The Proposal Of Dzennis & Adela
Scroll Down to view more
This is the story of Dzennis & Adela's Proposal in Santorini.
This is one of those stories that impress even us! Dzennis contacted us 2 days before his desired proposal date to quickly plan and book his engagement!
The impressive part was that this was put together in August, A Warm, Busy high season month for Santorini! We talked a lot in the span of two days & between events and eventually we finalized everything he wanted and booked our partners for this beautiful Santorini engagement!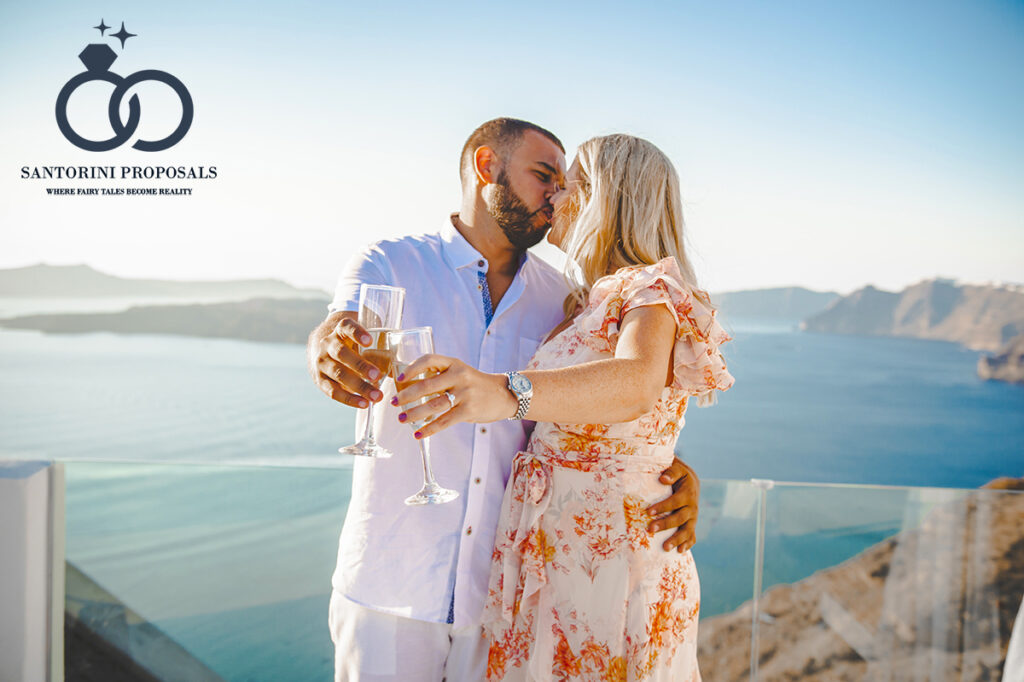 Galleries